We have all been frustrated by slow-working PC's taking forever to carry out a simple task. Computers might be very intelligent but they still need us to help them work better. There are several ways in which you can make your computer work faster and give a better performance.
2) Optimizing the PC
Optimizing your PC or performance tuning refers to the method of improving system performance. There are different tricks and methods that you can apply to optimize your PC and help it work better.
There are many ways to optimize your PC some of them will be covered in this article. You may find many other ways to achieve your goal.
Delete what you never use
There will be many programs on your PC that you might have installed a long time ago but never use them now, and many built-in programs that come along with PC but are never used by you, so it would be better just to get rid of them because they are taking space and make a part of the CPU processes. This increases the load on your PC and hence slows it down. So just remove all the unnecessary programs.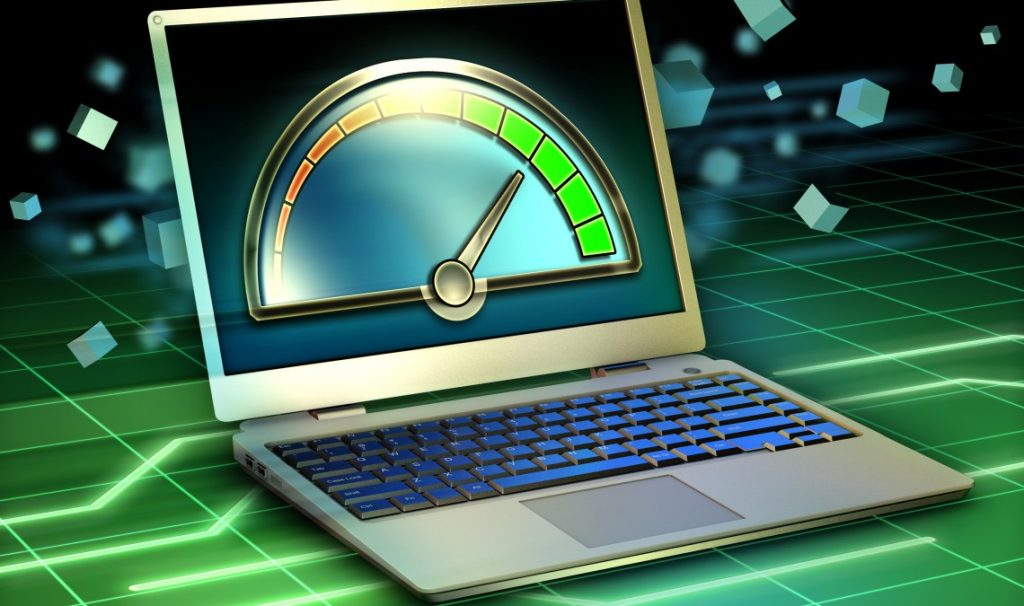 Go to Control Panel>Programs>Uninstall programs
Startup programs
There are many programs that start as soon as you turn on the PC, some of them are noticeable because they put an icon on the taskbar and you can close them from there. However, you still might miss some of the programs that do not put an icon, to close them and limit them from starting again go to task manager under the startup tab you will find the programs that automatically start on turning on the PC. You can disable the programs that you do not want to start on waking up the PC.

3)Hard disk cleanup
There are many unnecessary files that you do not even know of saved on your PC. They slow down your PC and become an obstacle to the better performance of PC. So, since you cannot locate these files it is better to use the built-in Disk Cleanup app in Windows. It allows you to clean up your selected drive removing all the unnecessary files, emptying recycle bin and some system files that you no longer need.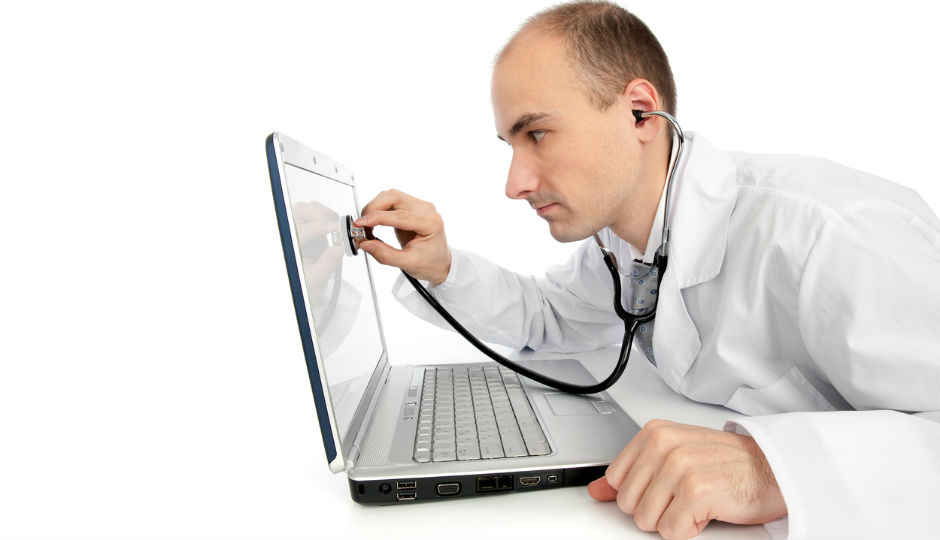 You can also do this by
Right-click the disk>Properties>Disk clean-up
You will find this under the General tab.
4)Limit the visual effects
The visual effects might look beautiful on the screen but they take a major part in the CPU process, increasing the work of PC and hence slowing it down. It is better to remove these visual effects and use your PC in a rather simple environment. It is up to you, which visuals you want to disable from a total of 20 that you can control.
System>Advanced System Settings> Click Settings under the Performance Tab> you can either choose to Adjust for best performance (Windows will automatically disable the visuals)> or you can manually choose the visuals that you want to turn off
5)Restart your PC on regular basis
Many people do not know this but there is a simple trick to make your PC work faster and that is just restarting. If you use a computer a lot, that you must do, it would a good to restart your PC at least once a week. Restarting the PC closes all the software being currently run on your PC and this software not only include the ones that you can see running but also many other different services that were started by different programs but they were never stopped. Such services are a major reason for slow computers. Much software running for a long time wills slower you're PC down. So, restarting the PC will be a great trick to get rid of them.

6)Keep the PC safe from viruses and spyware
One of the major reasons for your PC's sow speed can be the virus. Your PC might be infected by a virus or spyware that is hindering its performance. You can catch a virus if you see more an abnormal slowed the speed of the PC or different pop-up messages that you do not recognize, some automatically running programs or you would hear your hard disk constantly working.
Spyware is a secret program installed on your computer without your knowledge that keeps a check on your internet activity.
You must use antivirus software and keep it up to date to keep a close check on your PC and prevent any viruses from entering your PC.
7)More memory
You may be running short of memory. More RAM will ensure a much faster computer. Higher versions of Windows require more memory, for example, Windows 7 can run on 1GB but it works better on 2GB. So, might as well use more memory with your PC and make it work better.
Hope these methods will help you.
Author Bio: John Alex is a freelancer writer and a contributor.Currently he's working with Hopewell Computers which provides computer hardware maintenance services.Furthermore,John assist in business creation and social media planning.