Dubai is home to a number of amazing tourist attractions, some of which include innovative architecture, natural beauty, and thrilling experiences that will undoubtedly get even the most experience thrill seekers' adrenaline pumping. In this article we are going to take a look at three thrilling attractions located in the magical city of Dubai, and what they have to offer those who dare to visit or ride them:
Dubai Parks and Resorts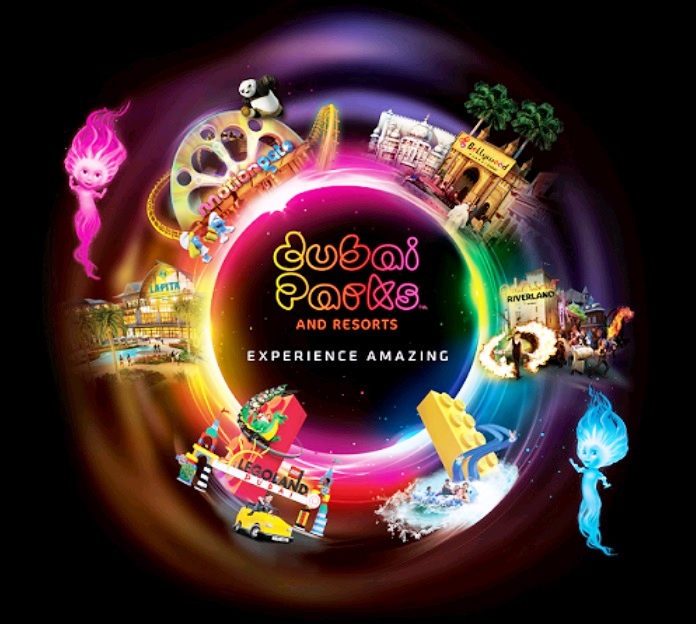 Made up of four theme parks – montiongate™ DUBAI, Bollywood PARKS™ DUBAI, LEGOLAND® DUBAI and LEGOLAND® WATER PARK – that offer a number of thrilling attractions, Dubai Parks and Resorts is the ideal place for those who like to get their adrenaline pumping. montiongate™ DUBAI has brought three of the largest and most successful motion picture studios in Hollywood together to create a world of innovation and creative storytelling through a number of movie-themed rides. Here, riders can indulge in a number of fast and furious rollercoasters, including The Green Hornet: High Speed Chase and the Capitol Bullet Train (that is based on the movie The Hunger Games). For riders who prefer wet and wild thrill rides, LEGOLAND® WATER PARK is home to over 20 water slides and attractions. Note: There are a number of theme park tickets and theme park passes available, some of which include entrance to more than one park.
Ski Dubai

The first indoor ski resort in the Middle East, Ski Dubai is a mountain-themed resort with a frosty wintery setting to boot. Here, thrill seekers can snowboard, ski, and go tobogganing. The resort includes five runs that vary in difficulty, height and gradient, with the longest being 400 metres that includes a fall of over 60 meters. Ski Dubai is also home to the world's first indoor black run, meaning skiers and snowboarders who are skilled and up for a challenge can take on the hardest run the resort has to offer. What's more, Ski Dubai offers visitors the chance to take a ride on the 150 metre long Snow Bullet, the world's first indoor sub-zero Zip Line that soars as high as 16 metres above the skiers and slopes below, giving riders the rush that they are looking for. Those who prefer to take a different approach to finding the perfect adrenaline rush, can instead opt to roll down one of the dedicated slopes in a giant inflated ball – do you dare?
The Burj Khalifa

The tallest building in the world – standing at a whopping 829.8 metres – the Burj Khalifa is a mega tall skyscraper. Although drastically different from the two attractions we have already mentioned above, the Burj Khalifa takes the fear of heights to a whole new level. The Burj Khalifa consists of 154 usable floors, some of which house the highest observation deck in the world, as well as the world's highest nightclub. Those who fancy taking the ride in the world's fastest elevator that soars up at a speed of 22 miles per hour – which will take your breath away – to the observation deck, will be blown away by the panoramic views over the Arabian Gulf and the city's skyline below, inducing a new adrenaline rush many have never felt before.
Dubai is the perfect destination for thrill-seekers looking for their next adrenaline rush, with a number of thrilling attractions and experiences waiting to be conquered.